We are constantly seeking professional people who compliment the needs of our clients and share the philosophy of PKS & Company.
The variety and quality of the clients, along with access to the latest technology and business information keeps the work interesting. Our team structure has successfully provided superior client satisfaction while our team members benefit from a supportive environment as they build upon their business experience. If you are looking for a firm that offers professional resources and an extensive client base with personal attention and advancement opportunities, take a look at PKS.
People like working here. The caliber of the people you'll work with is outstanding, and the commitment to PKS's values and culture is evident from your first day on the job. Some employees joined the Firm as interns, some joined directly from college; others came from positions in other firms or other industries; still others took time off to raise families and then came back to PKS. If you're looking for a firm with the security and respect you would expect from family, take a look at PKS.
We have a strong commitment to continued personal advancement which is evident in our formalized staff training and continuing education programs. Diversity and entrepreneurialism is encouraged here; individual talents are recognized and individual potential developed and mentored. Through training and experience, you'll develop competencies that are critical to you, personally and professionally, such as creative problem solving and teamwork, leadership, communication and marketing skills. If you are looking for a place to grow, take a look at PKS.
We're always looking for the best…
Those who aspire for excellence and demand nothing less.
Caring Professionals who strive for knowledge.
Innovative Thinkers.
Team Players.
Achievers
Our clients expect nothing less!
We're always looking for the best…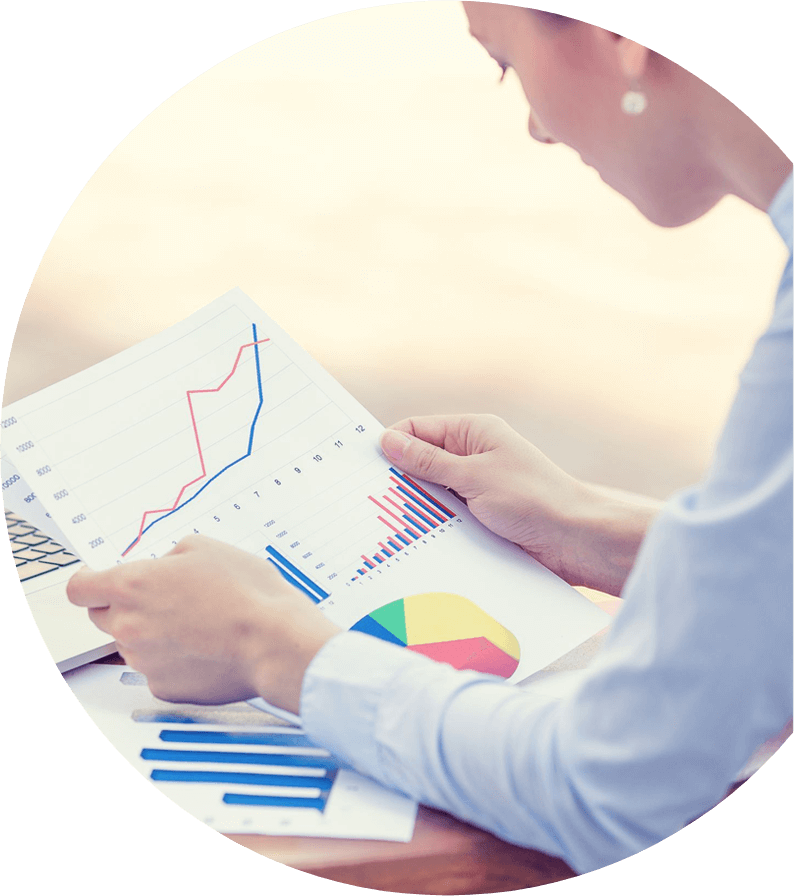 If you believe you have the passion and unique talents to contribute to our firm, please send your resume below.
BENEFITS AND GROWTH OPPORTUNITIES
From professional development opportunities, to daily workplace benefits, PKS offers unique incentives that enrich your career and facilitate growth from day one.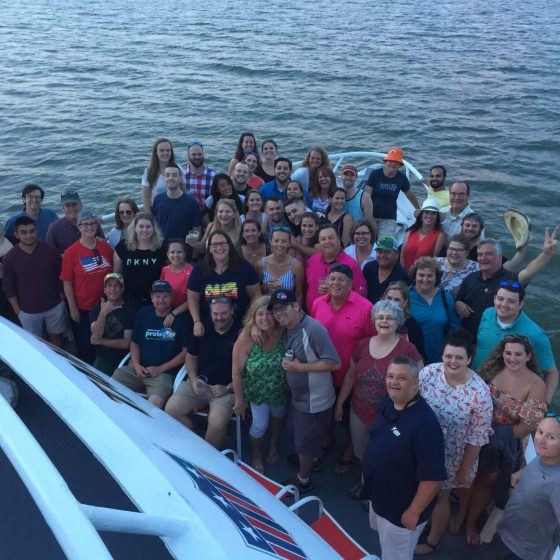 Investments and Incentives